Ready To Get Started?
Call us today to discuss your project and find out how you can benefit from Members IT Group.
Entreprise-Level Solutions
As a value-added reseller (VAR), Members IT Group offers the latest hardware and software as part of a totally integrated concept tailored to your company's specific objectives.
Vertical Market Expertise
By offering you superior products and solutions we strive not just to meet your needs and expectations, but to far exceed them. You'll benefit from the knowledge we've obtained from our strong working relationships with clients in a variety of top industries like insurance, transportation, education and professional services.
Objective and Consultative Approach
Our objective, consultative approach begins with an overall assessment of your current IT infrastructure and how it serves – or does not serve – your company's growth and continuity. Our thorough analysis is then followed by recommendations for hardware and software products that cover all your needs, from small desktop devices to total networking solutions, including the latest in today's server and storage virtualization.
Green Technology
As part of our responsibility to our customers and the environment, Members IT Group takes asset disposal seriously.
Our goal is to ensure you receive the latest and greatest in today's technology possibilities. We're always focused on increasing your return on investment (ROI) while lowering your total cost of ownership (TCO).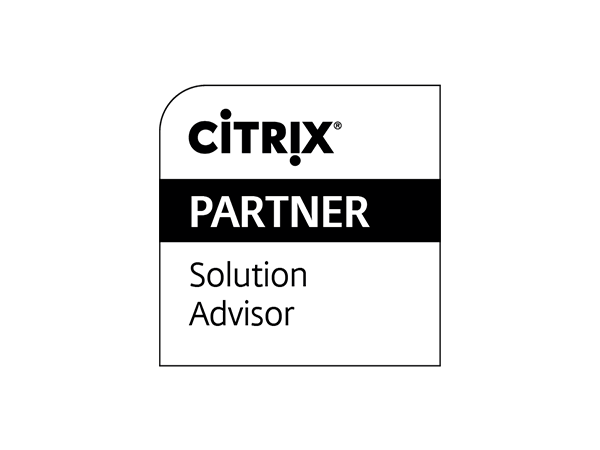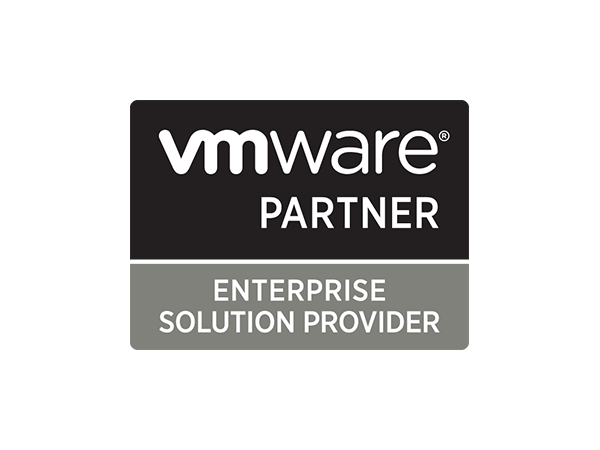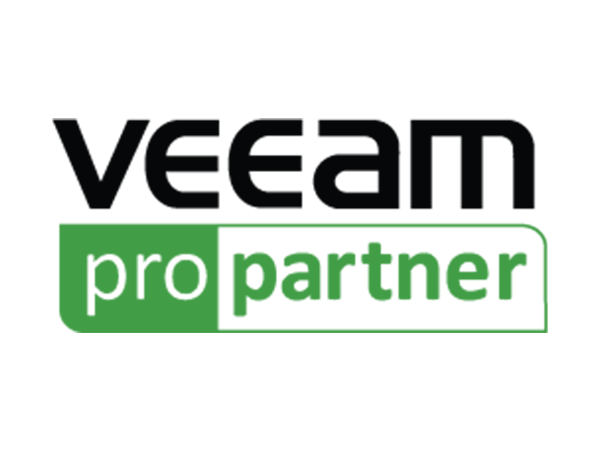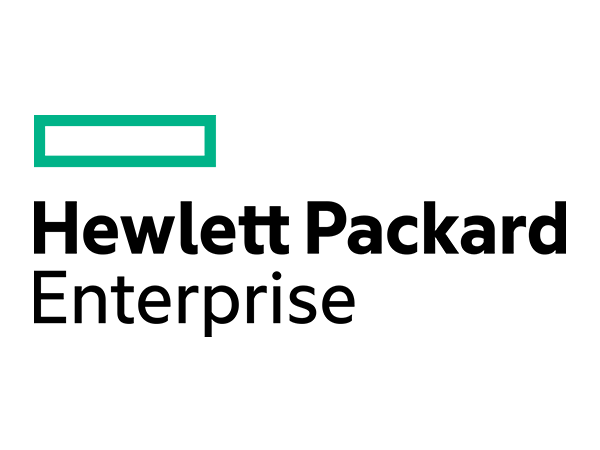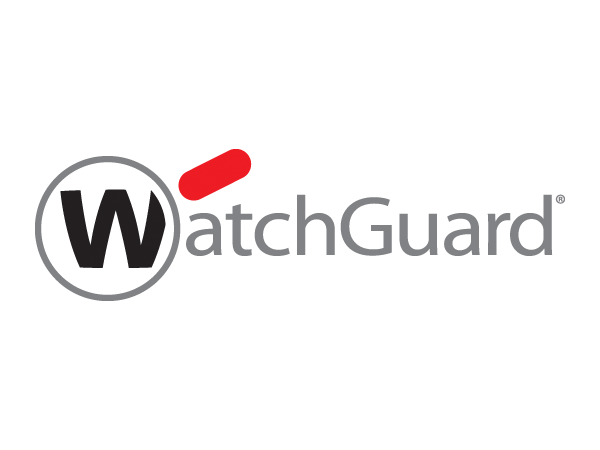 Members IT Group is a privately-owned, customer-oriented technology solution provider. Our vast experience with small, medium and enterprise companies across Canada affords us a strong local presence within an expanding national scope.
We specialize in enterprise-level solutions practically adapted for small and medium-sized businesses (SMB). Our hardware, software and managed solutions are tailored to the needs of your individual organization. We help you make your business run more efficiently while making the best use of your critical IT budget dollars.